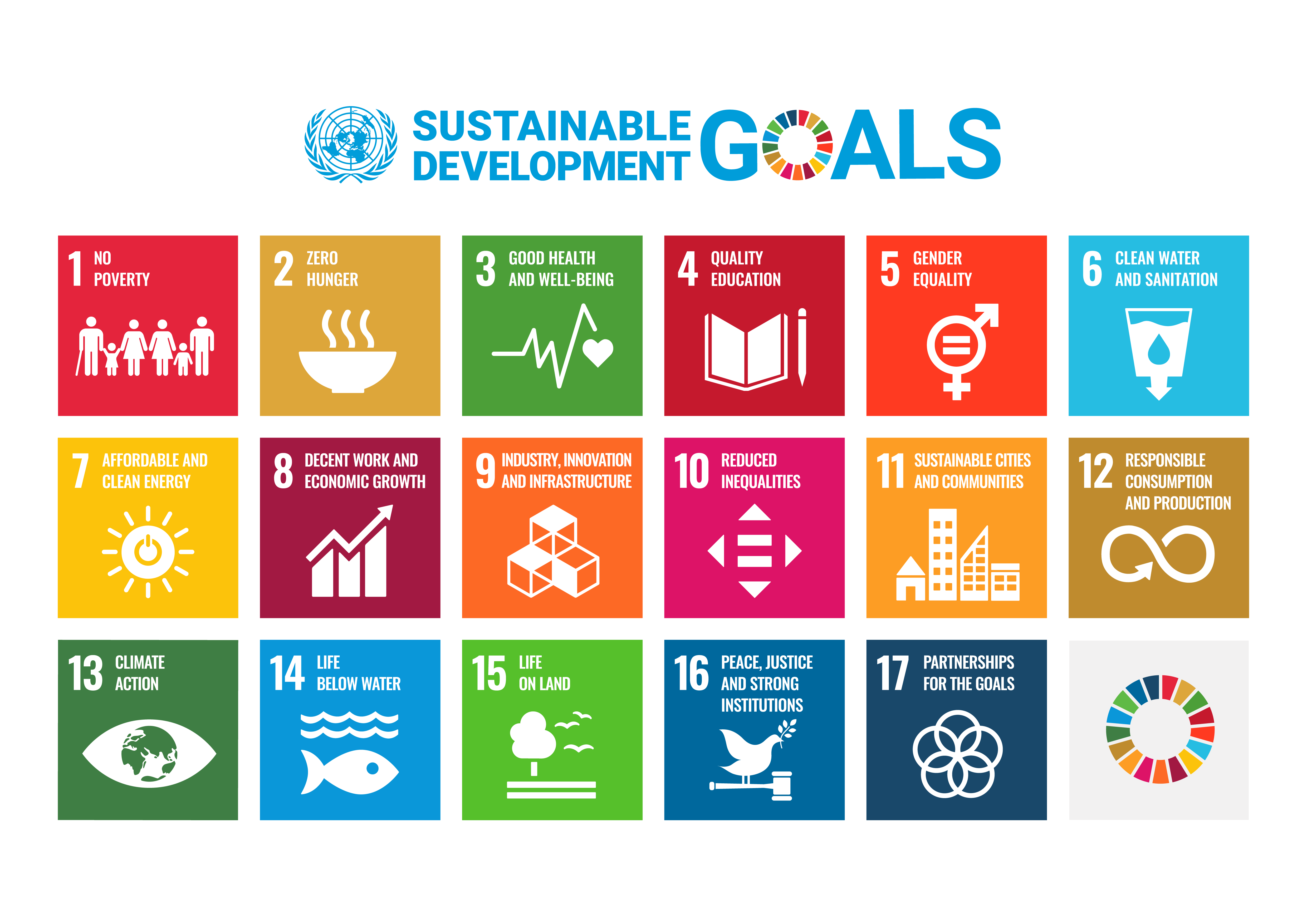 Ecology – DIP Green
ECOLOGY, ENVIRONMENT PROTECTION, SUSTAINABLE DEVELOPMENT – technical culture
The activity of technical culture includes: upbringing, education and training for the acquisition of technical, technological and IT knowledge and skills, inventive work and the dissemination of scientific and technical achievements. (Article 1 of the Law on Technical Culture).
Branches of technical culture: Astronomy; Ecology; Photo-cinema-video equipment; Microelectronics, robotics, informatics; Inventive activity; Gliding; Model making; Underwater activities; Traffic culture; Radio technology; Technical sports activities at sea and water; Aviation.
An important goal of our programs is upbringing and education to acquire competencies for sustainable development. We achieve the skills and competences of citizens in the field of technical culture through several programs, and the values of preserving the environment and living in harmony with nature are especially important to us. Thus, through these programs, we operate in several directions:
separation and reuse of waste: proper separation, education for waste reduction, waste recycling, reuse of materials, especially textiles (sewing workshops from already used materials), composting at home and in nature…
care for the environment and food: use of ecologically produced food (Zeleni Kastav), production of own food according to ecological principles and principles of biodynamic production and pre-cultural design (Viškovo garden), cleaning of the environment and public areas from discarded waste.
All programs contain these global goals of sustainable development and special attention is paid to energy conservation, use of renewable energy sources, equalization of opportunities, water conservation, life on and below the ground, etc.
PROGRAMS IN TECHNICAL CULTURE – ECOLOGY:
DIP GREEN VOL.2. – p

rogram consists of multiple activities designed to support ecology and protect the environment
Continuation of the sustainable development and nature protection program implemented by the DIP, as part of its activities: and the continuation of the DIP GREEN project that we implemented in 2021, in cooperation with the Association for the Development of Civil Society SMART. https://dip.hr/dip-green/.  Its goal was for the students and beneficiaries of the DIP to enrich the garden we nurture in Viškovo with new ideas through service learning, with the use of eco-methods without chemical pesticides, with the use of discarded objects in the waste that is collected around playground and garden. Students, in solidarity groups with young people with developmental difficulties, planted fruit trees of old varieties, medicinal plants, herbs and flowers of different types in order to encourage biodiversity and attract bees, and thereby provide them with pasture.
In order to encourage and preserve biodiversity, we held workshops for citizens "Garden on the Balcony", in the Municipality of Brajda https://www.rijeka.hr/brojnim-zbivanjima-obiljezeni-dani-mo-brajda-dolac-2017/ and the Municipality of Zamet, and Club of elderly people Zamet. https://penzici.rijeka.hr/proljece-na-zametu-3/.  Before that, we implemented various projects aimed at preserving the environment, our work is directed towards 16 global goals, especially those related to environmental protection or ecology : participation in the partnership in the projects Clean the Park, Protect the Park, etc. in Dubrova Sculpture Park, in which beneficiaries cleaned the Park of waste, separated waste, https://www.civilnodrustvo-istra.hr/novosti/ more details/association-mediterranean-cypriot-symposium-park-sculpture-dubrovanouvanje-and-protection, but they also built dry stone walls from destroyed dry walls – border. https://dip.hr/gradimo-park/.  Citizens participated in the projects, acquiring basic knowledge about waste and waste sorting on the spot. They also learned about the possibilities of using discarded items in nature, and how to compost plants from nature. DIP conducts its ecological and garden workshops in the Viškovo eco garden and in the premises of the DIP, but also on other walks in nature.
The goal of this program is to increase practical knowledge and skills about ways to protect the environment and prevent pollution, using various methods in the field, and a structured program, to create good habits of environmental protection and behavior in nature, at home, in the workplace and in public spaces, in the following groups of activities:
Work plan on the DIP GREEN program vol.2. Technical culture and sustainable development.
I. "Don't buy what you can't separate and reuse! What is waste and how does it destroy our environment? How to avoid buying items that create waste?
Environmental cleaning action – collection of waste around the garden (playground, school) and forest (Kastav) and sorting/separation on site:
participants learn about ways of separation and reuse so that they can apply it in their homes;
participants learn the rules of behavior at home, in nature and at the workplace – jointly form "Inclusive etiquette for environmental protection"
"Small eco patrol" – participants document (photos, video) the state of the environment in public spaces (Viškovo, Rijeka, Kastav) and report it to the municipal service.
II. "If you have excess waste – reuse, donate, recycle! Workshop: How to reduce waste? With various topics and methods in Viškovo, Kastav, Rijeka, and the DIP:
ways of sustainable purchase of groceries that do not have packaging (visit to the Green Kastav fair);
how to replace nylon, plastic, glass, paper, textile and tin packaging with sustainable packaging; visit to the eco market Green Kastav and the market in Rijeka;
What about bio waste? Household waste composting workshop at the DIP
What about green waste from our gardens and environment? Green waste composting workshop in Viškovo garden (open "railway compost" instead of burning)
What about textile waste? Sewing workshop from used textiles (clothes) in the DIP
Wool is not a waste! Wet wool felting workshop at the DIP, with an overview of the problem of throwing away sheep fleece and ecology!
III. Plant a plant and save yourself and the world!
Gardening workshop in Viškovo garden; the action of donating plants for the eco garden (an invitation to citizens to donate seedlings from their garden or balcony and to producers of seedlings – gardeners to donate seedlings for the action); planting plants in the garden in Viškovo;
Workshop "garden on the balcony" – workshop on the balcony of the DIP.
IV. Development of a socially entrepreneurial inclusive idea: a challenge for students of the University and Polytechnic in Rijeka – the work of persons with disabilities in cleaning the environment of buildings, for a future socially entrepreneurial company that will operate according to the principles of sustainable development and social entrepreneurship, "DIP lab d.o.o."
Since its inception, the DIP has been operating according to the principles of sustainable development and several aspects of its activities. We nurture 17 UN global goals of sustainable development through larger actions/projects and through implementation in all our programs.
2. DIP GREEN – a special place in our hearts is reserved for the student project under our mentorship, part of the EDUVOL project – Volunteering as an Educational Opportunity (Holder – SMART) – DIP GREEN: 
"Put on the gloves, 
and your old sneakers,
Bring all your tools,
And come to Viškovo.
Wondering what this is about?
You're about to find out." (A.R.)
SMART – Association for the Development of Civil Society participates in the implementation of the Erasmus+ project called EDUVOL – Volunteering as an Educational Opportunity. The project was financed through the Erasmus+ program, and was implemented by the Platform of Volunteer Centers and Organizations from Slovakia, Pro Vobis from Romania, Volunteering Hungary from Hungary, the Warsaw Volunteer Center from Poland and the SMART Association – Rijeka Volunteer Center from Croatia. The project is aimed at young people and/or people who work with young people in a formal or informal way, such as civil society organizations and the DIP. The main goal is to improve the competences of young people and their opportunities for the purpose of active and full participation in their society on the economic and social level and at all levels – from the local to the European level. In order to achieve this, the project is designing various tools such as: trainings for people working with young people, a manual for people working with young people (on the implementation of service learning methodology and examples of good practice), a manual for young people (on designing service learning projects) and a webinar, as an introduction to service learning. Service learning is a key concept in this project, and it refers to learning through commitment in the community, more precisely, an innovative methodology that connects volunteering and learning for young people. Community-based learning is a model of experiential learning in which, in this case, young people acquire certain knowledge and skills, while simultaneously contributing to the well-being of the community.
1. What is the DIP's role in the project? The Society for Research and Support (DIP) is a non-profit organization of civil society that records many years of work with young people, both with its members and with volunteers, whose number is increasing every year. Therefore, DIP, in cooperation with the SMART Association, begins the implementation of the DIP GREEN project, as part of EDUVOL, intended specifically for our young people – volunteers and beneficiaries who were in the role of Youth Workers, that is, young people who learn by doing something good for the community.
2. Who are the young beneficiaries of the project? Young people are our volunteers in the DIP, who participate in our numerous activities and workshops for the purpose of providing social support to them – young people with difficulties in development and psychosocial functioning.
3. How will the goals be achieved? You are probably already familiar with our eco garden in Viškovo, which we like to visit during beautiful and sunny days to clean it, plant a new plant or follow their progress. Our garden in Viškovo is the foundation for our project, in which young people will be the ones who will lead the project, along with a mentor who will support them throughout the project. Young people will prepare all the necessary tools, seedlings and everything they need in order to start their project in which they will arrange the garden and make it richer by planting medicinal edible plants, flowers, fruit trees and various other plants that will revive our garden, but also our mood. In order to achieve all this, young people must cooperate very well in a team in which everyone will have their own role in order to successfully realize their project. In addition to young volunteers, our DIP members will also work on the implementation of the project and in this way inclusive volunteering will be promoted. Inclusive volunteering enables the development of skills and new knowledge of all who participate in it. The project started at the end of March 2021, and will last until the end of May.
4. Why does the project matter? This project encourages the development of inclusion and inclusive volunteering, since our youth, that is, young people with difficulties in development and psychosocial functioning, will also participate in it. The connection between our volunteers and each other, as well as between volunteers, will be strengthened, and everyone will feel like part of a community that works for its benefit. In this way, social capital will be strengthened, and all of this will contribute to the sustainability of our project, since we will always be able to plant new plants and fruit trees, socialize and work together again, and later enjoy our products that will contribute to our well-being and health.
Share on Facebook
Kontaktirajte nas
Informacije
Adresa
Wenzelova 2/1
Rijeka, Hrvatska
OIB: 78171364712
MB: 4152115
ŽIRO RAČUN: ZAGREBAČKA BANKA
IBAN: HR7123600001102394295