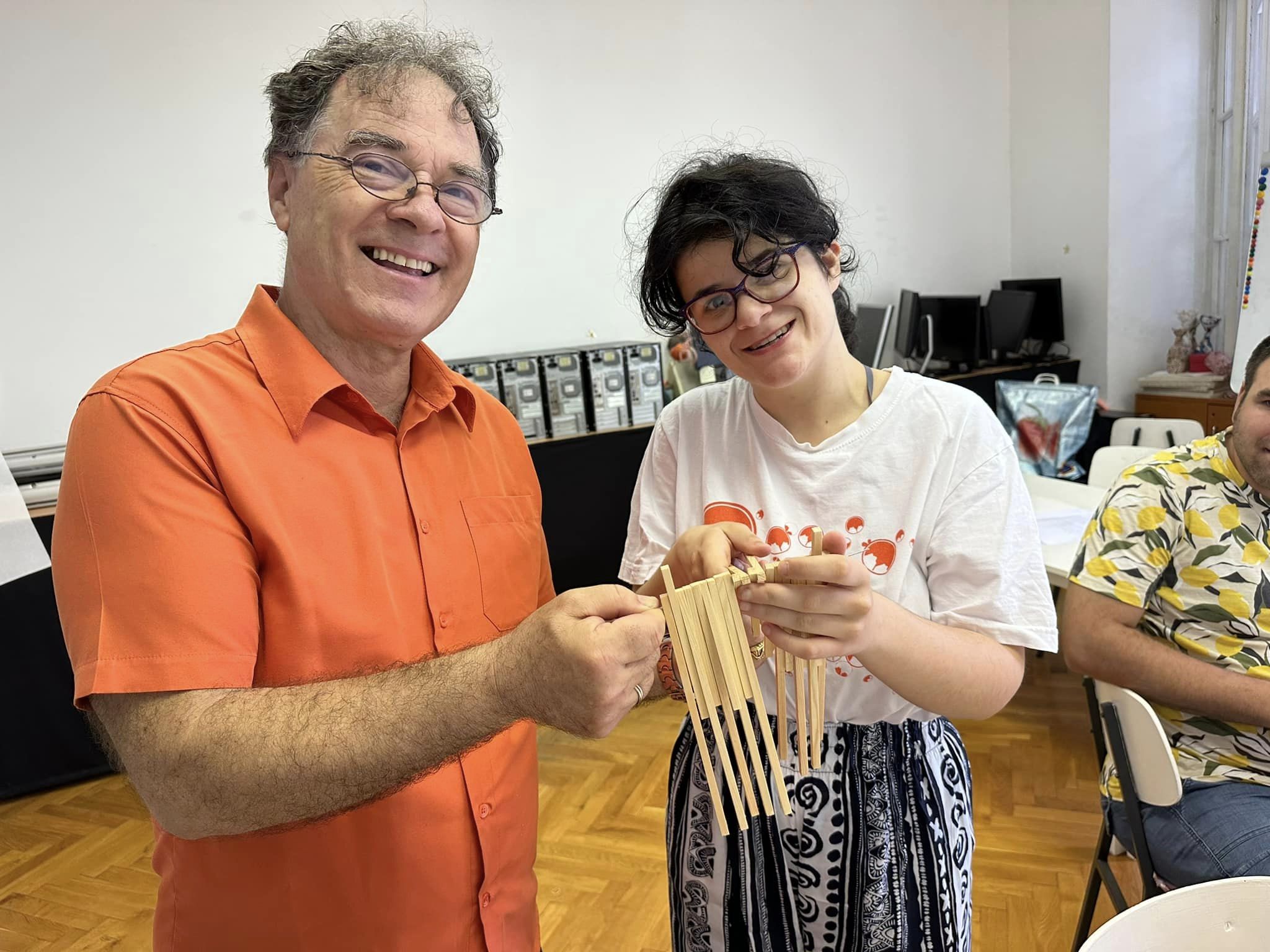 The cycle of activities in the field of empowerment for the work of persons with disabilities was completed, in cooperation with the Center for Robotics Kraljevica, and prof. Ramčić
31.07.2023
CULTURE AND TECHNICAL CULTURE
From May 2022 onwards, we once again started cooperating with the Robotics Center Kraljevica, "ROBOKRA". Retired and award-winning professor of technical culture Rifat Ramčić holds various activities in modeling and electronics as part of the project "Technical culture workshops for young people with developmental difficulties: modeling, electrical engineering, electronics, automatics, robotics". He has held a total of 9 modeling activities for us since January 2023. We started our cooperation in 2022, when we held more than 10 workshops together with our prof. Rifat and made several types of useful objects from wood: from keychains to birdhouses. The project is co-financed by the Primorsko-goranska County.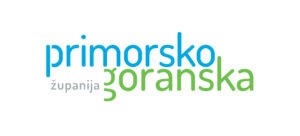 https://www.hztk.hr/nacionalni-centar-tehnicke-kulture-o-centru-robi.aspx 
At these modeling activities in 2023, we made wooden bread baskets and wooden napkin holders. An average of 12 beneficiaries participate in modeling activities. By continuously maintaining modeling activities, our beneficiaries have improved their handling of a modeling saw and other tools (hammer, sandpaper, screwdriver, etc.). This enables us to train persons with disabilities to work in simple jobs. This activity is held as part of the program of providing social services of a half-day stay at the "Friends Daycare Centre".
This collaboration is an excellent example of the good practice of cooperation in a community, of different stakeholders who, through their actions and support, can improve the quality of life and work toward the realization of the right to inclusion in the community of persons with disabilities.
Share on Facebook
Doniraj i udomi
Udomljavanjem naših ukrasno-uporabnih predmeta sudjelujete u provedbi naših programa za mlade s teškoćama u razvoju i psihosocijalnom funkcioniranju. Mi ćemo vam zato pokloniti jedan ili više predemeta koje smo sami napravili.
Prijavi se