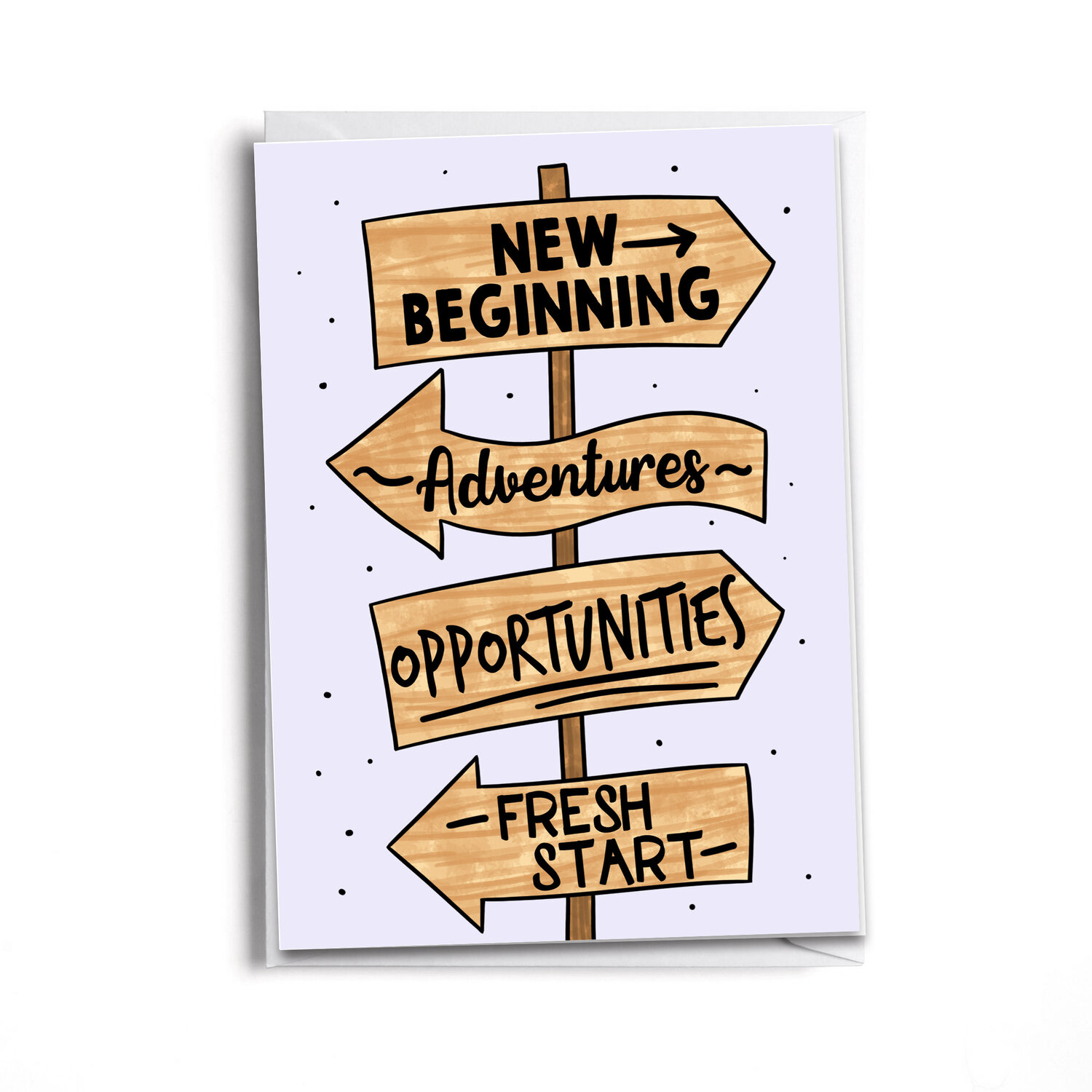 And, here we go – after the summer break, starting with September 4th, our DIP, is once again open for our members and volunteers!
03.09.2023
CULTURE AND TECHNICAL CULTURE
Did you rest well? Recharged your "batteries" for new challenges?
From Monday, September 4th, 2023, we resume with our regular activities of providing social services of half-day stay and psychosocial support.
Even though our members were on vacation, our team diligently fulfilled many tasks that "popped up" almost every day, in order to ensure regular working activities continue.
We invite our volunteers, both "old" and new, to join us as soon as possible, in order to "give us a hand" for the hundreds of tasks that await us in the future.
Our members employed in our socially entrepreneurial company, DIP lab d.o.o., were also hardworking, and performed all the tasks that were set before them almost independently, and our Veronika vigilantly monitored whether everything was done according to plan.
We thank our business partners for their trust, and we invite new ones to entrust us with their work assignments, so that we can employ more of our trained members on these tasks.
See you, and let's work together to improve the quality of life of our members and their families, as well as the quality of your companies' operations.
Share on Facebook
Doniraj i udomi
Udomljavanjem naših ukrasno-uporabnih predmeta sudjelujete u provedbi naših programa za mlade s teškoćama u razvoju i psihosocijalnom funkcioniranju. Mi ćemo vam zato pokloniti jedan ili više predemeta koje smo sami napravili.
Prijavi se