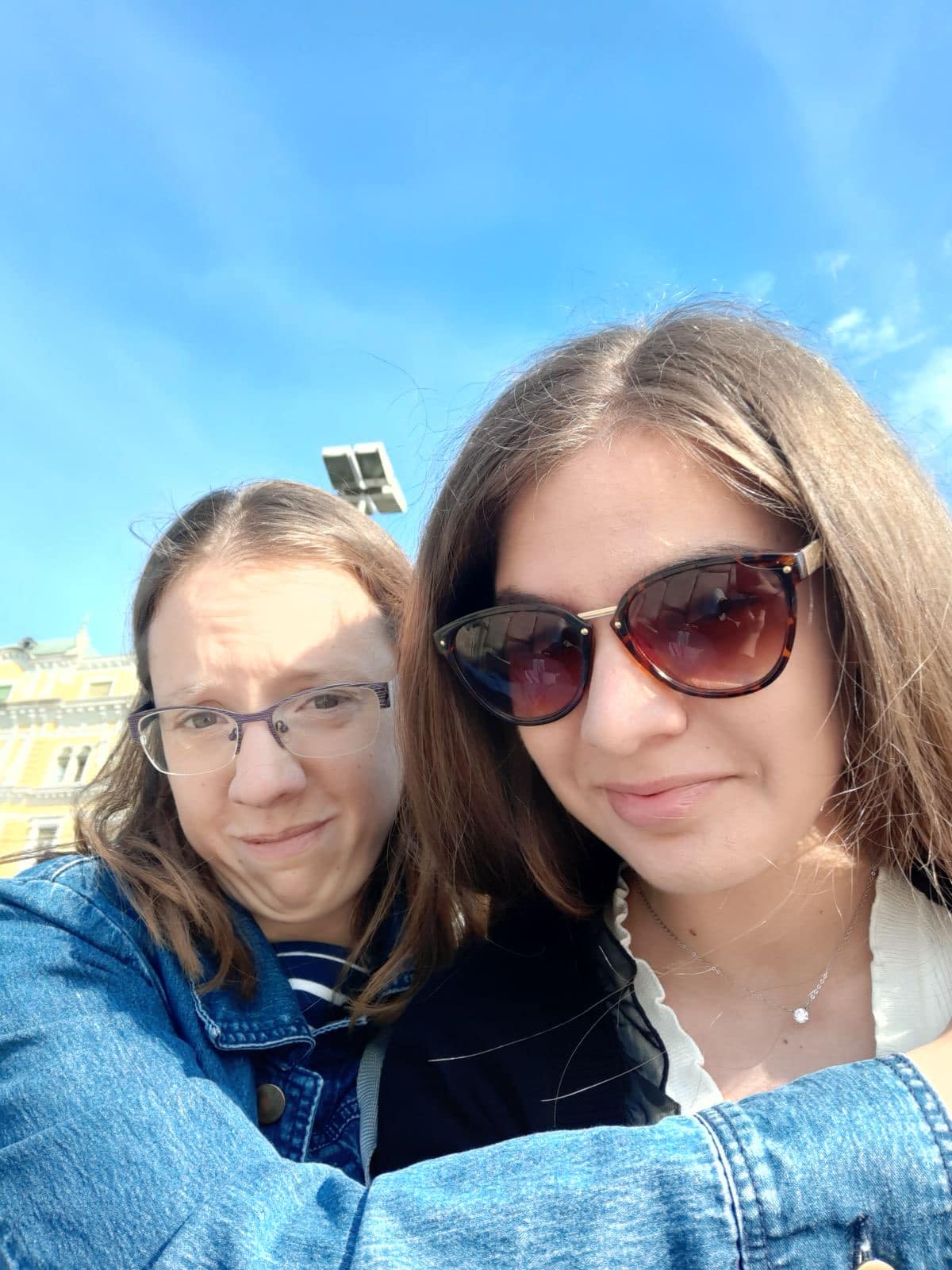 What did we do last week? May 1st – 5th, 2023
Although there was no activity in the DIP last week, our DIP members remained active! Our Helena decided to surprise her housemates and cook them lunch. Monia devoted her free time to reading books in English. Also, Helena and Monia spent the day in the company of their mentors and walked around Trsat. Clara and Lucian were hardworking and used their free time to help with household chores! Tomislav and Mia invited their mentors for coffee and enjoyed spending time together. Our Borna, dedicated himself to a healthy diet, and during his stay outside the DIP, decided to pay attention to his healthy food intake on his own. We are proud of our DIP members, for having spent their free time well.
Share on Facebook
Još novosti
One of the goals of the Half-day stay and Psychosocial support program at…

Nastavi čitati...

22.09.2023
CHILDREN AND YOUTH

On Monday, we held a sewing activity. At the activities in DIP, we…

Nastavi čitati...

15.09.2023
CHILDREN AND YOUTH

We started the week by going to the Green Kastav fair. As always,…

Nastavi čitati...
Doniraj i udomi
Udomljavanjem naših ukrasno-uporabnih predmeta sudjelujete u provedbi naših programa za mlade s teškoćama u razvoju i psihosocijalnom funkcioniranju. Mi ćemo vam zato pokloniti jedan ili više predemeta koje smo sami napravili.
Prijavi se