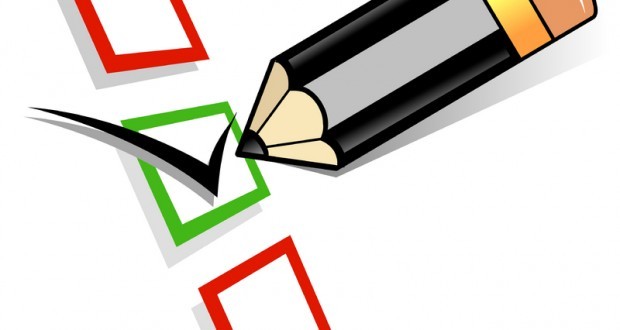 Are you an (un)employed person with disabilities? Support the research – fill out the questionnaire!
Share on Facebook
Još novosti
One of the goals of the Half-day stay and Psychosocial support program at…

Nastavi čitati...

02.07.2022
CULTURE AND TECHNICAL CULTURE

On Wednesday, June 29th, 2022, we participated in the final presentation of the…

Nastavi čitati...
Doniraj i udomi
Udomljavanjem naših ukrasno-uporabnih predmeta sudjelujete u provedbi naših programa za mlade s teškoćama u razvoju i psihosocijalnom funkcioniranju. Mi ćemo vam zato pokloniti jedan ili više predemeta koje smo sami napravili.
Prijavi se